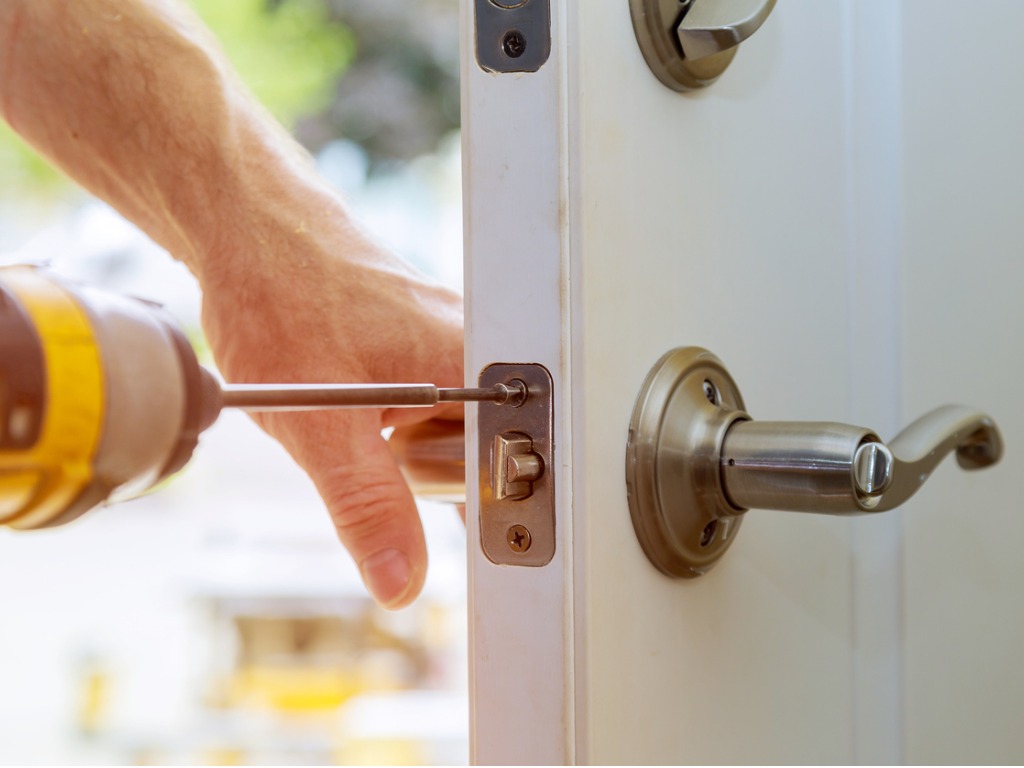 Handyman Services
Single Fee Repair Work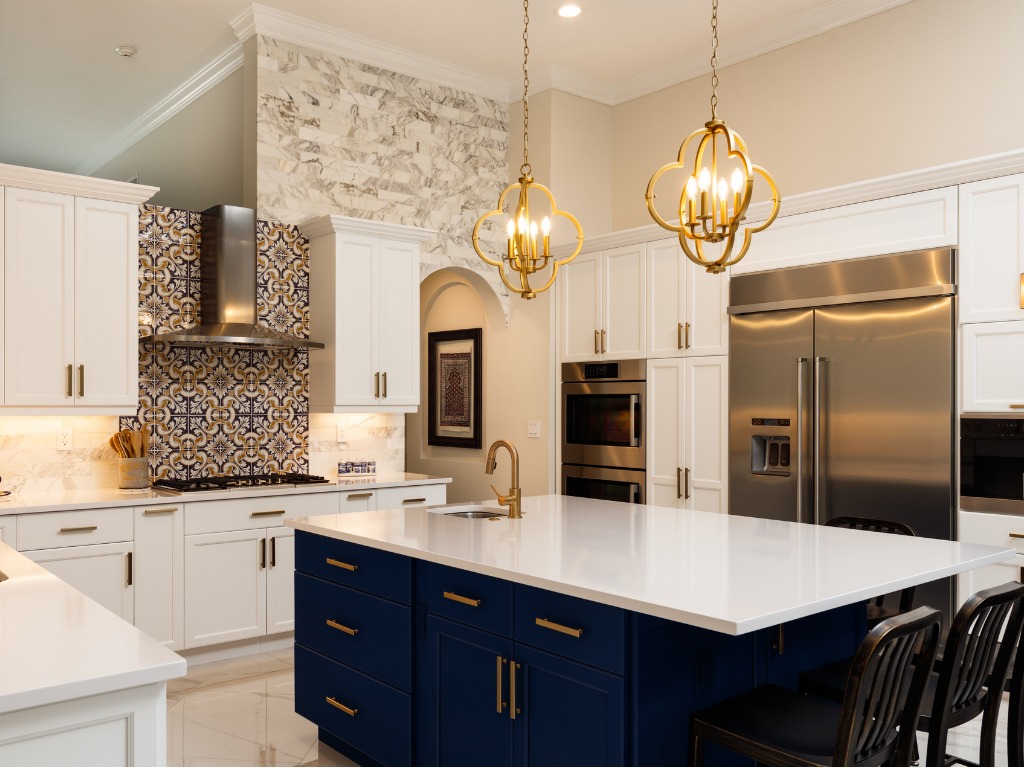 Renovations
Complete Home Makeovers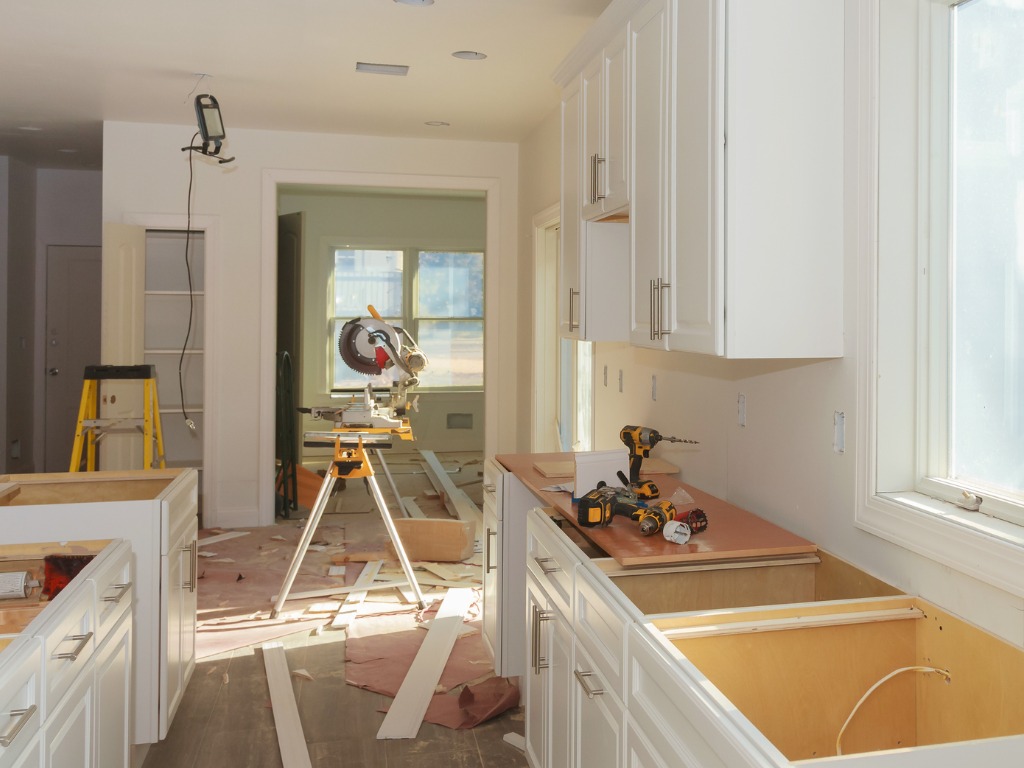 Remodeling
Upgrades and Updates
Our team of experts is available to fix items in need of repair and help you finish up your home improvement projects.
Fully Qualified & Insured
With over 20 years of experience in home repairs and a background in mechanical engineering, we are experts at solving problems. Abue Properties is fully insured and committed to getting the job done right, as quickly and efficiently as possible.
We stand behind our work. We are detail oriented and committed to quality service.
We guarantee all workmanship to complete customer satisfaction.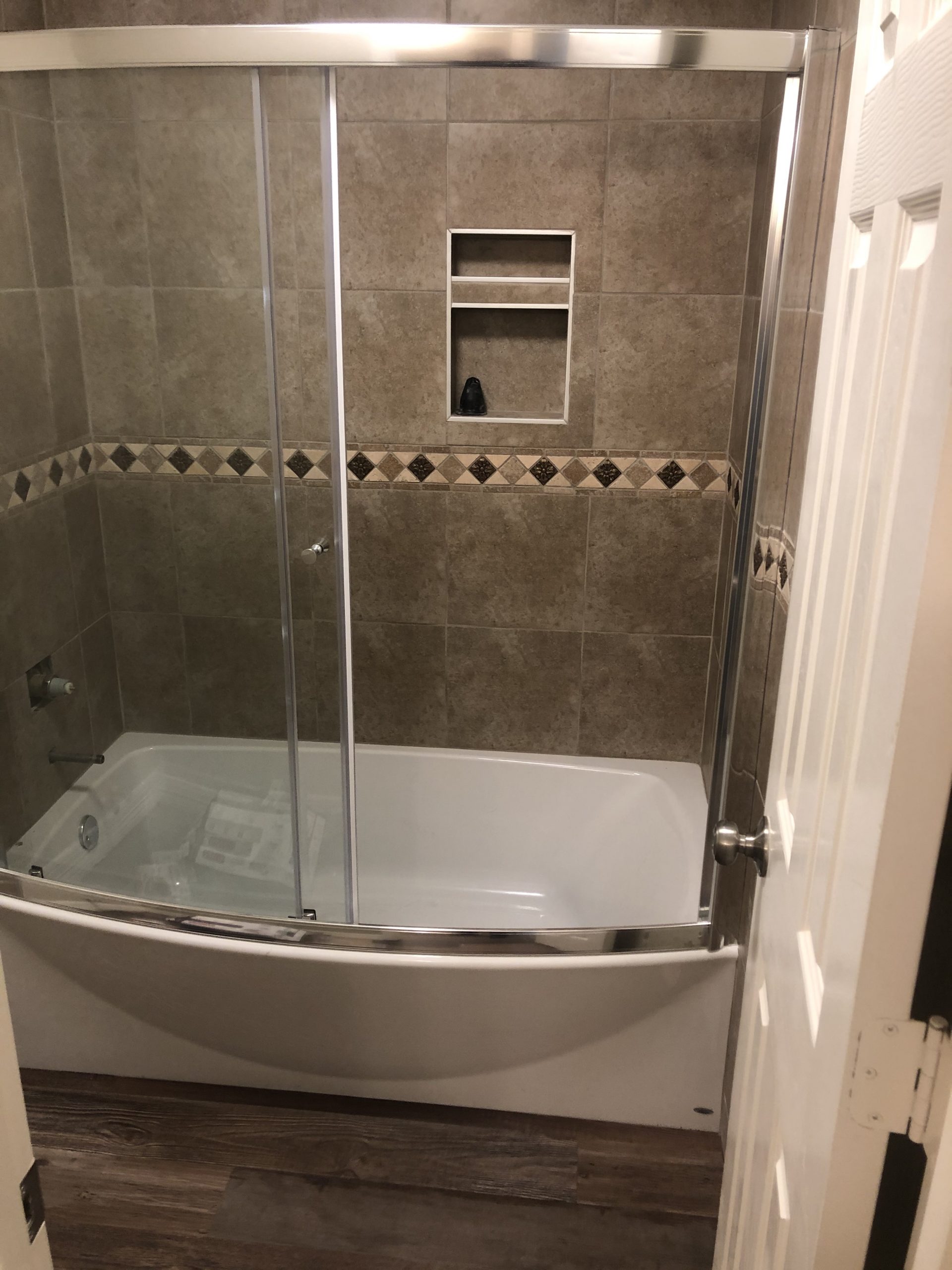 Abue Properties did an outstanding job installing my new shower and tub. I couldn't be happier with the quality of their work and clean-up. Now my bathroom is updated and looks amazing!

Call Us Today
We are here for all of your residential contracting needs!