Renovate Your Kitchen with Our Expert Services!
The kitchen is the heart of the home. It's where we cook meals, eat breakfast, and gather around the table to share stories with our family and friends. That's why it's so important that your kitchen is a place you can be proud of! If your kitchen needs some renovation work, don't worry – we can help! Our expert team will take care of everything, from designing your dream kitchen to installing new fixtures. 
If you've been living in your home for a few years, then it might be time to consider updating the look of your kitchen. Many older homes were built with outdated materials like vinyl flooring and laminate countertops that are no longer stylish or functional. To bring life back into these spaces, we can install beautiful tile or stone countertops, backsplashes, and flooring.
One of the best things about renovating your kitchen with our team is that you have so many options! We offer a full range of custom tile options, as well as low-maintenance stone and composite systems. We'll help you achieve the right solution by first listening to your goals and preferences, and then providing guidance and suggestions.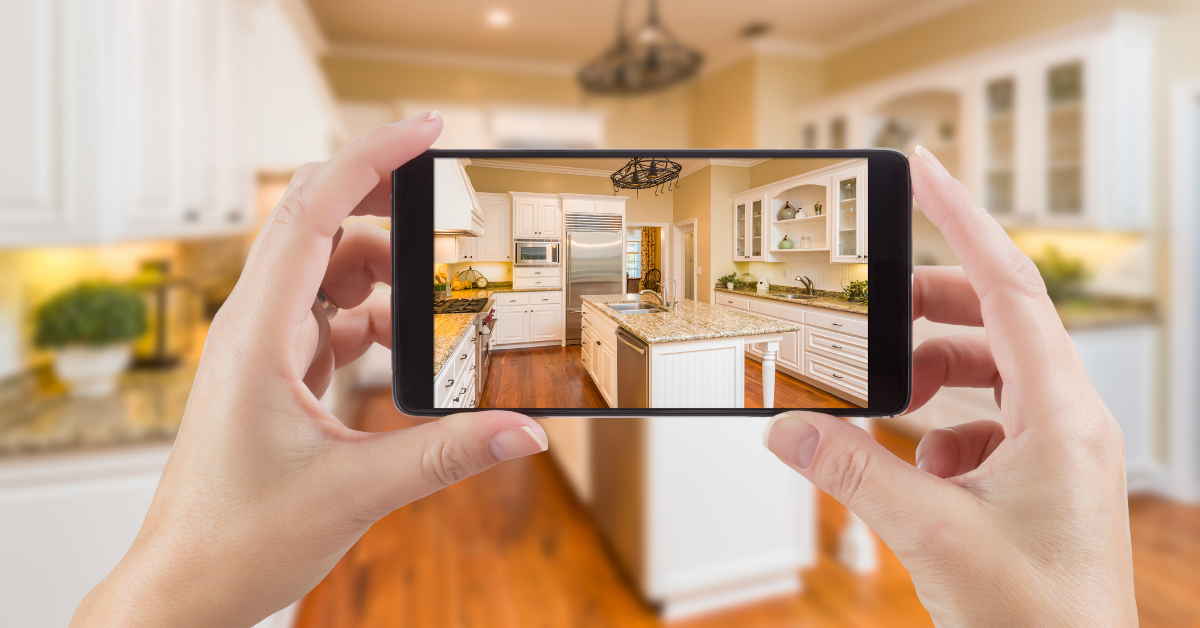 We've been helping homeowners just like you renovate their kitchens for years! We specialize in kitchen renovation services such as:
Countertop Installation
Countertops, Replace old countertops with brand-new materials like granite or quartz. We install all types of stone and can help you pick the perfect choice for your kitchen!

Marble
Marble is a classic stone that never goes out of style. It will surely make your kitchen look very elegant and timeless, but you should be ready to spend on it because marble comes with a hefty price tag as well. And if you have kids at home, this might not be the best choice for you. Due to its porous nature, it's very prone to staining and scratching.
Granite
Our granite countertops can be cut to fit any kitchen space and will stand up to heavy use. It can also be used on floors and walls, as well as many other areas of the kitchen if you want to add a touch of class with style.
This high-gloss stone is perfect for a modern look and is very durable, making it ideal for busy families. Granite will last a lifetime and is very easy to maintain and it adds value to your home for years to come! This natural stone can be sealed periodically with a granite sealer to protect it from staining or scratching. It also won't require sanding like some other materials do, so your countertop should always look brand new!
High-Quality Quartz
If you love the look of granite or marble but don't want to deal with its porous surface, then quartzite is a better option for your countertops. Quartzite has all the beauty and elegance that comes from these stones without any maintenance issues!
If you opt for quartzite instead of marble or granite, you are choosing a more durable option. The surface is less porous than natural stone and is strong enough to resist bacteria and stains.

Stainless Steel
Stainless steel is another classic material that has been used in kitchens for decades. It comes with a sleek look that can fit into any style of kitchen décor, but it requires high maintenance because fingerprints and smudges are very noticeable on it.

Concrete
Concrete is a modern choice for countertops, and you can get it in different colors and finishes. It's also highly durable and scratch-resistant, but it can be quite heavy so make sure your cabinets can support the weight.
Wood
Wood is another classic choice for countertops and provides a warm ambiance to the kitchen. Although it's prone to scratching and water damage, you can get butcher blocks sealed or protected with mineral oil after installation.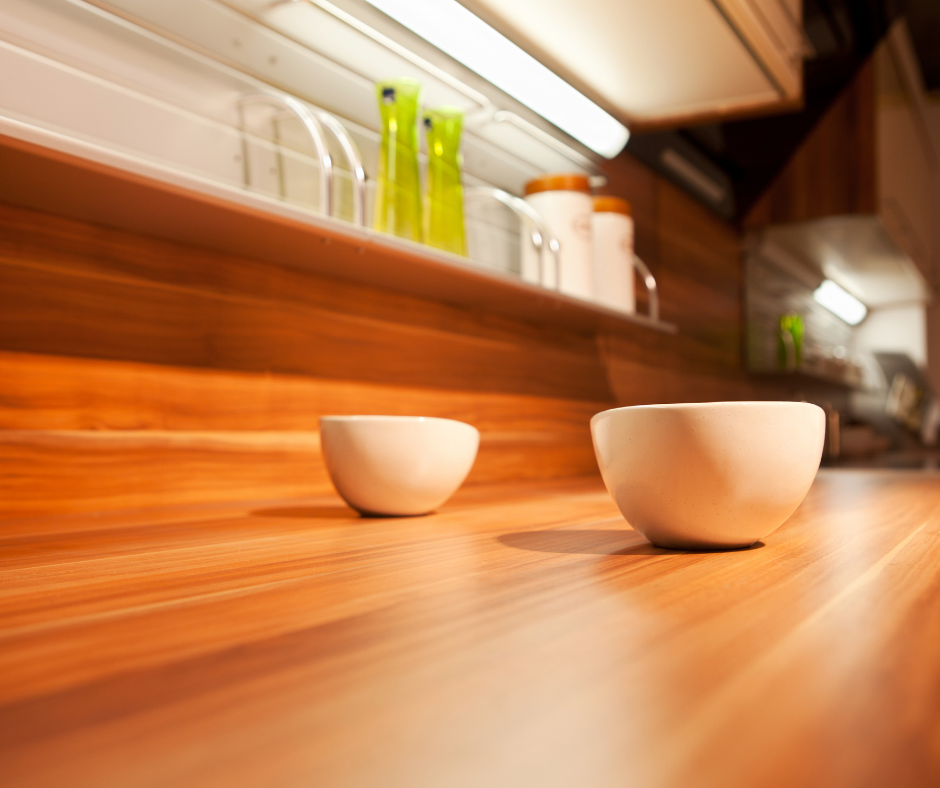 Zinc
Zinc is another popular material that has been used in kitchens for centuries. It comes with an industrial look, but it's also very elegant and timeless. It's also scratch-resistant, but it does have a tendency to show fingerprints and smudges.
So, which one of these materials do you think is the best for your kitchen renovation project? Whatever you choose, our team at Abue Properties can help make your dream come true!
Backsplash Work
Backsplashes can enhance the charm of your kitchen through creative expression, or add value to your home. The backsplash ideas below will help you create the ideal kitchen. From glass tiles and marble to ceramic subway tile – there are many options available for creating a unique look in your home.
You can stick with a simple backsplash, or choose something more interesting. Here are some of the most popular kitchen backsplash ideas to get you started:
Subway Tile Backsplashes
A classic and clean look for any kitchen is subway tile. This type of backsplash is comprised of rectangular tiles that come in a variety of sizes and colors.
Mosaic Backsplashes
A mosaic backsplash is a great way to add interest and personality to your kitchen. This type of backsplash can be created with glass, ceramic, or stone tiles in any color or pattern you desire. One thing to keep in mind is that a mosaic backsplash can be difficult to maintain, as the tiles are generally grouted and often need to be wiped down or scrubbed.

Glass Backsplashes
A glass tile backsplash adds color and style without overwhelming your space. These types of backsplashes come in an assortment of colors, and can be installed as a simple backsplash or in a more intricate design. Glass tile is also easy to clean and maintain, making it a popular choice for busy families.
Metal Backsplashes
If you're looking for something unique and eye-catching, consider installing a metal backsplash in your kitchen. Metal backsplashes are a great way to add texture and interest, while also making cleanup a breeze. You can choose from stainless steel, copper, or even brass tiles in various shapes, sizes, and styles.

Marble Backsplashes
Marble is one of the more expensive options out there for bathroom backsplash materials, but it can also add a lot of value to your home. If you like the look and feel of marble, consider installing a marble backsplash in your bathroom or kitchen. This material is durable, easy to clean and comes in an assortment of patterns and colors.
Stone Backsplashes
A stone backsplash adds texture and interest to any kitchen or bathroom. It can also be a great way to tie in your countertops, flooring, and other elements of the room. Stone backsplashes are generally made from granite, quartz, or marble materials and come in an assortment of colors.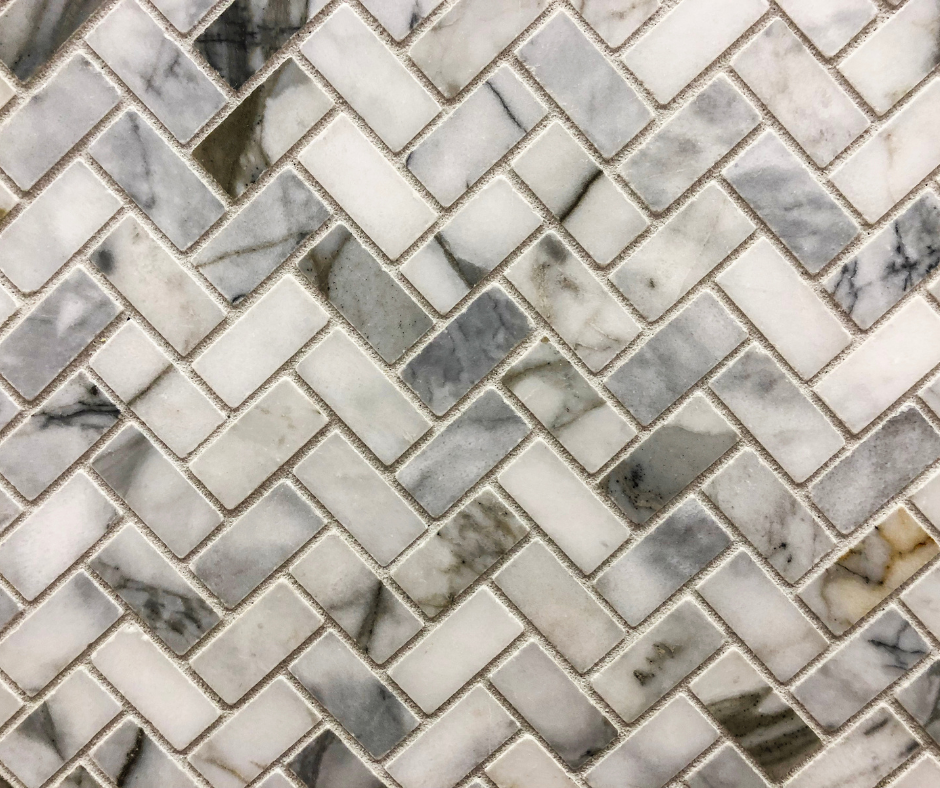 Cabinet Refacing
Cabinet refacing is a smart, cost-effective alternative to cabinet replacement. It will save you money on your kitchen remodel and reduce the time it takes for a total transformation project. It's easy to see why cabinet refacing has become so popular in recent years!
We can refinish your existing cabinet boxes with any color you choose, and we can also add a new cabinet door style of your choice to match or complement the rest of your kitchen. New cabinet doors are custom made to fit perfectly in place on your existing cabinets with the beautiful finish you choose. To complete the transformation, we install brand new hardware that matches or complements your new cabinetry for a gorgeous final look!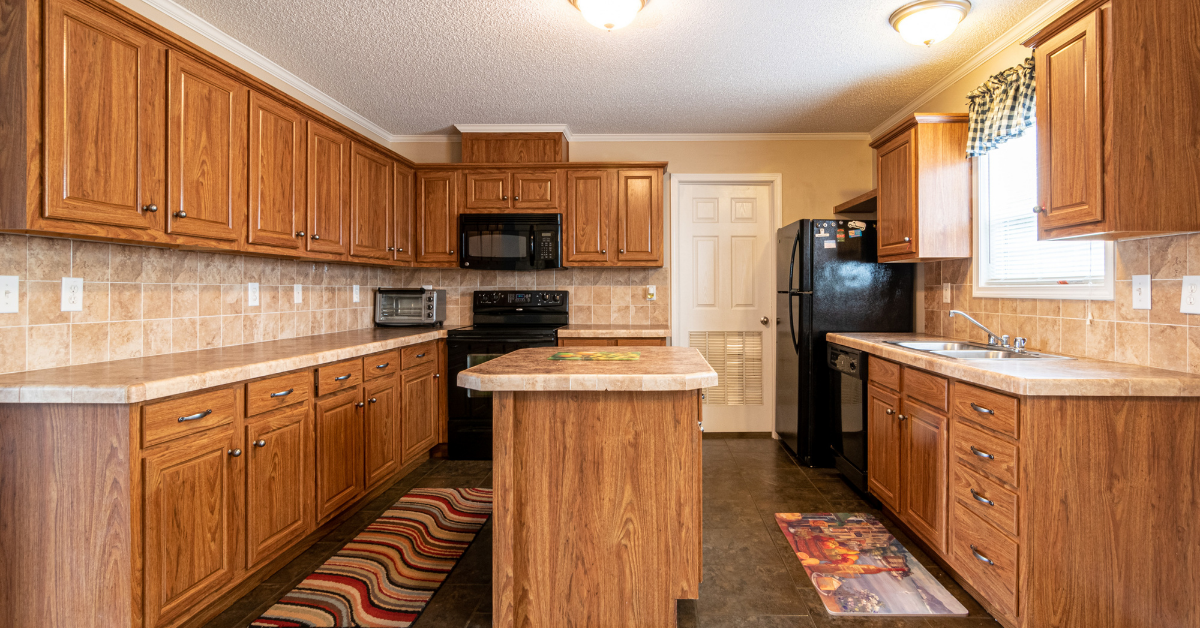 Flooring Installation
When you're remodeling your kitchen, one question is essential to answer – should I install flooring before or after cabinets? The answer depends on what type of material and design preferences for future projects. Find the perfect match below!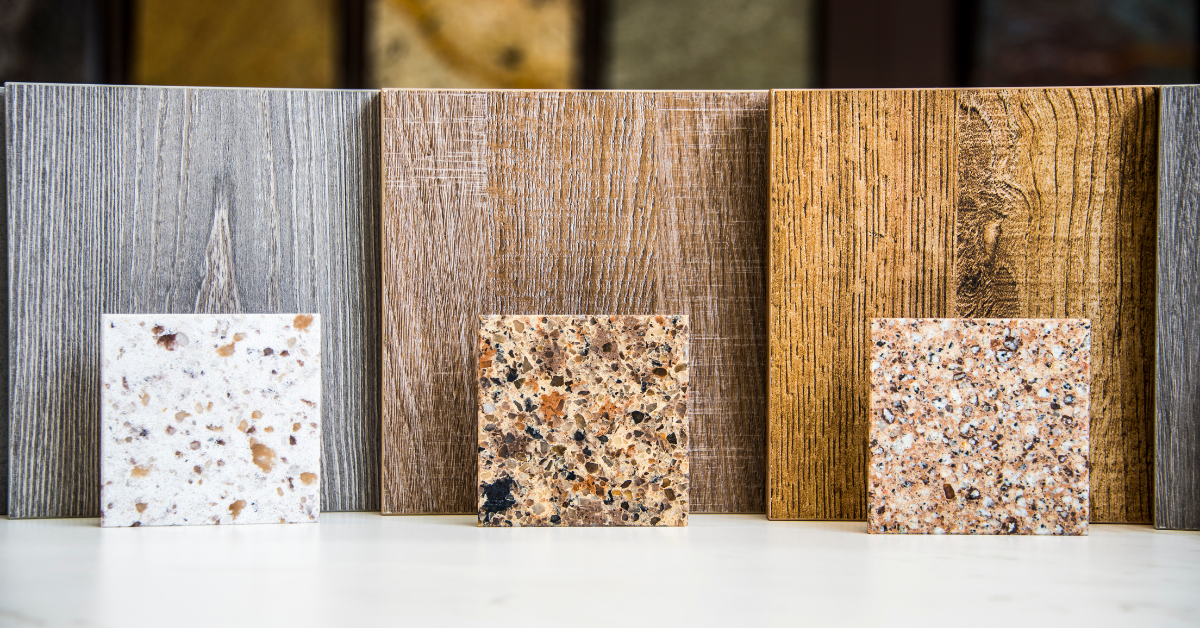 Tile Flooring
Installing cabinets before tile flooring is the best option. This way, you can avoid damage to your tiles and have a more seamless look in your kitchen. If you're installing tile flooring over an existing surface, make sure it's level and clean before beginning installation.
Laminate Flooring
You can install laminate flooring before or after your cabinets. The choice is up to you! Just make sure that the subfloor is level and dry, and there are no squeaks when installing.
Hardwood Floors
If you're using hardwood floors in your kitchen, it is best to install it before your cabinets. By doing this, you can avoid damage and ensure that the flooring is level before installing cabinets. You may have to lower your cabinet height a little bit if needed when installing hardwood floors first but don't worry too much about that!
Carpet
Carpet flooring is easy to install after cabinets. Just make sure the carpet is laid out and cut before installing your cabinets over top of it.
Linoleum Floors
If you're using linoleum floors in your kitchen, then it may be best to install them first if there will be a lot of traffic on them. This way, you can avoid wear and tear on your floors.
Vinyl Flooring
Vinyl flooring is also easy to install after cabinets are in place. Just make sure the vinyl is cut to size before installation!
Floating Floors
If you're using a floating floor, it is best to install the cabinets first. This way, you can make sure that the flooring is level and fits properly in your kitchen.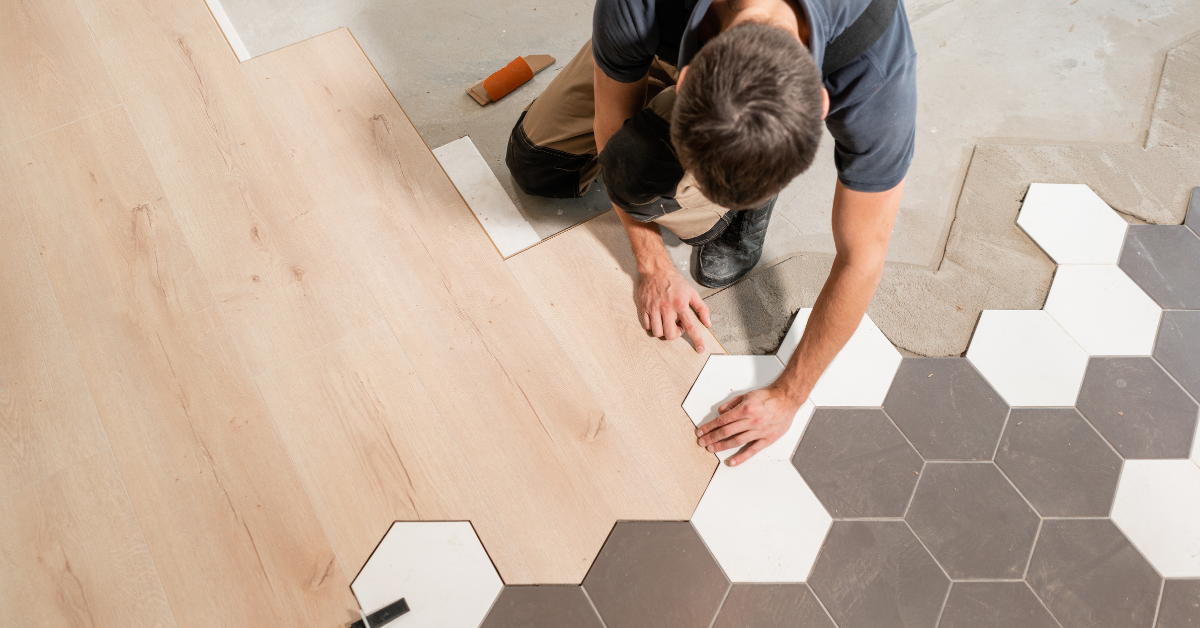 Islands
Custom-built islands give you a luxurious and private experience with all of the comforts that your home needs. Add an island to your kitchen for more counter space or a seating area while cooking. Islands are the perfect addition to any kitchen and can transform how you use it!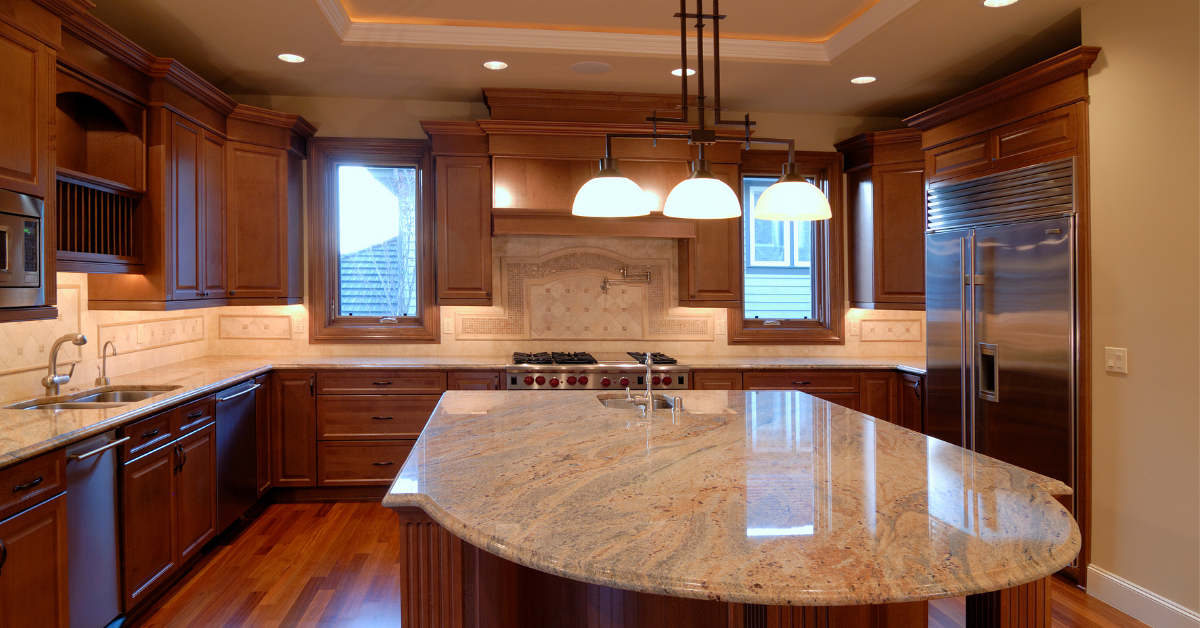 Painting
A fresh coat of paint can change the entire look of your kitchen. We offer a wide variety of colors and styles to choose from so you can get the perfect look for your home!
Sinks and Faucets
Sinks and faucets are two of the most used items in any kitchen. It is important that they function properly and add to the overall look of your kitchen. We have a large selection of styles and finishes to choose from!
Wall Tiling
Add tile work around your windows and doors for a professional look. We can also add tiling over your sink or stove to avoid damage from water or cooking grease.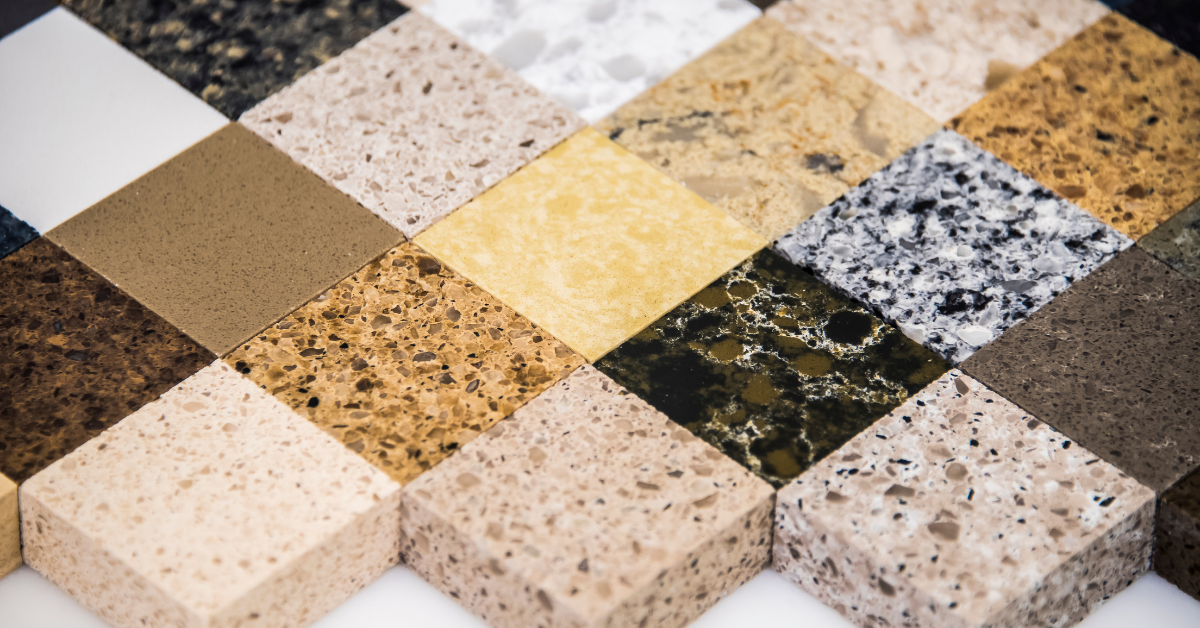 Windows and Doors
Replace old windows with brand new ones that are energy efficient. Upgrade the look of your home with new doors in a style that matches your kitchen!
Design and Color
The next thing that you need to do is choose the right color scheme for your new kitchen design! If you're not sure where to start, our team can help you out. We have a wide range of colors and styles to choose from, so you're sure to find something that suits your taste.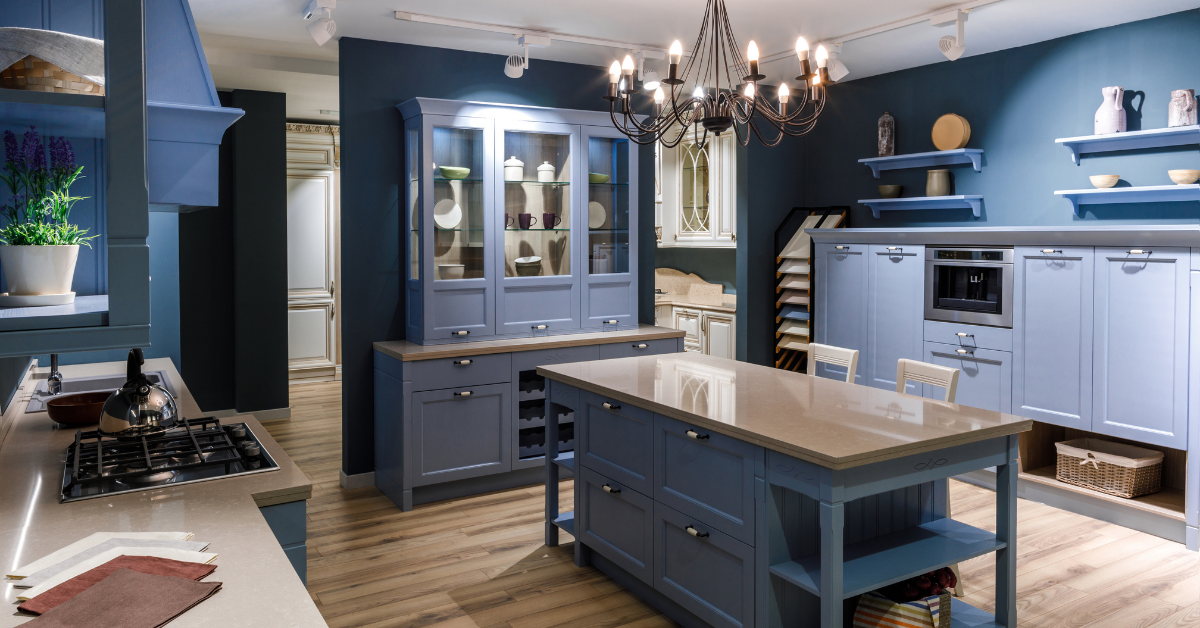 Once you've decided on the design and color scheme for your kitchen, it's time to get started! Our team will work with you to schedule a time that's best for you and will help you get started on your renovation. We know that kitchen renovations can be disruptive, so we work hard to keep the process as smooth and stress-free as possible.
Let's get creative!
If your kitchen is in need of some TLC, don't worry – our Houston area expert kitchen remodeling services can take care of everything for you! We understand that renovating a kitchen can be a daunting task, but with our help, it will be a breeze. We have many years of experience in the industry, and we know exactly what needs to be done to give your kitchen a fresh new look. So whether you're looking for a complete overhaul or just some minor updates, we can cater to your needs.
If you're ready to bring life back into your kitchen, contact us today! We would be happy to provide you with a free consultation and estimate. You won't regret choosing our team to help you update your kitchen – we promise!


More Posts You May Find Interesting